Invitation to the exhibition
Starting October 9, 2020, we look forward to seeing you in our Northwest Passage at Leipziger Platz 17, Berlin, where we have set up an exhibition marking the 15th anniversary of the Canadian Embassy in Berlin!
Like the Northwest Passage through the Canadian Arctic Archipelago, our Passage also crosses Canadian space, but this time between Leipziger Platz and Eberstraße. It offers you a panorama of Canada, its territory and its splendours.
Come and discover the history and symbolism behind the construction of the Canadian Embassy in Leipziger Platz, and experience its architectural and artistic uniqueness.
See you soon!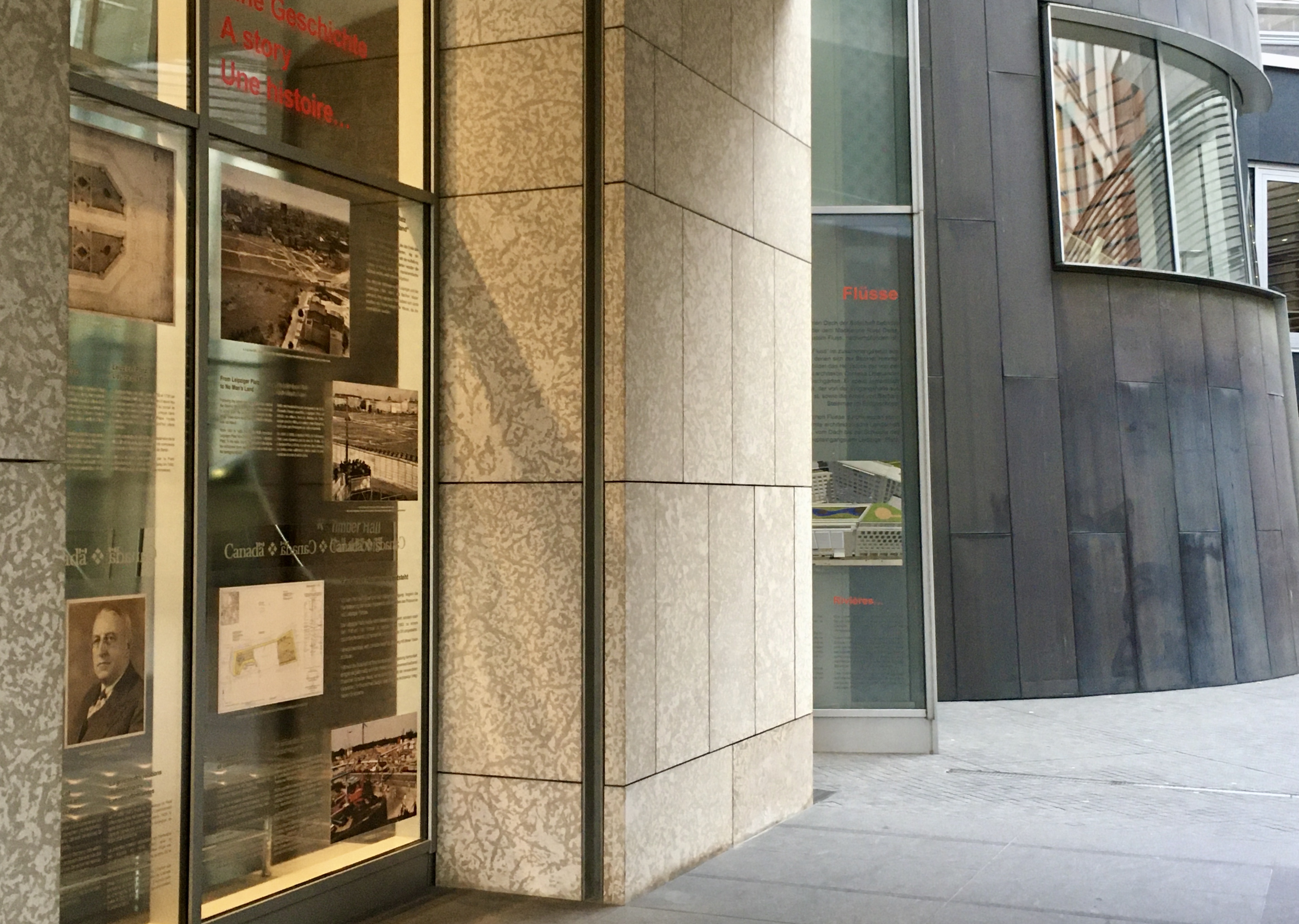 Foto: 2020 Botschaft von Kanada 
Foto: 2020 Botschaft von Kanada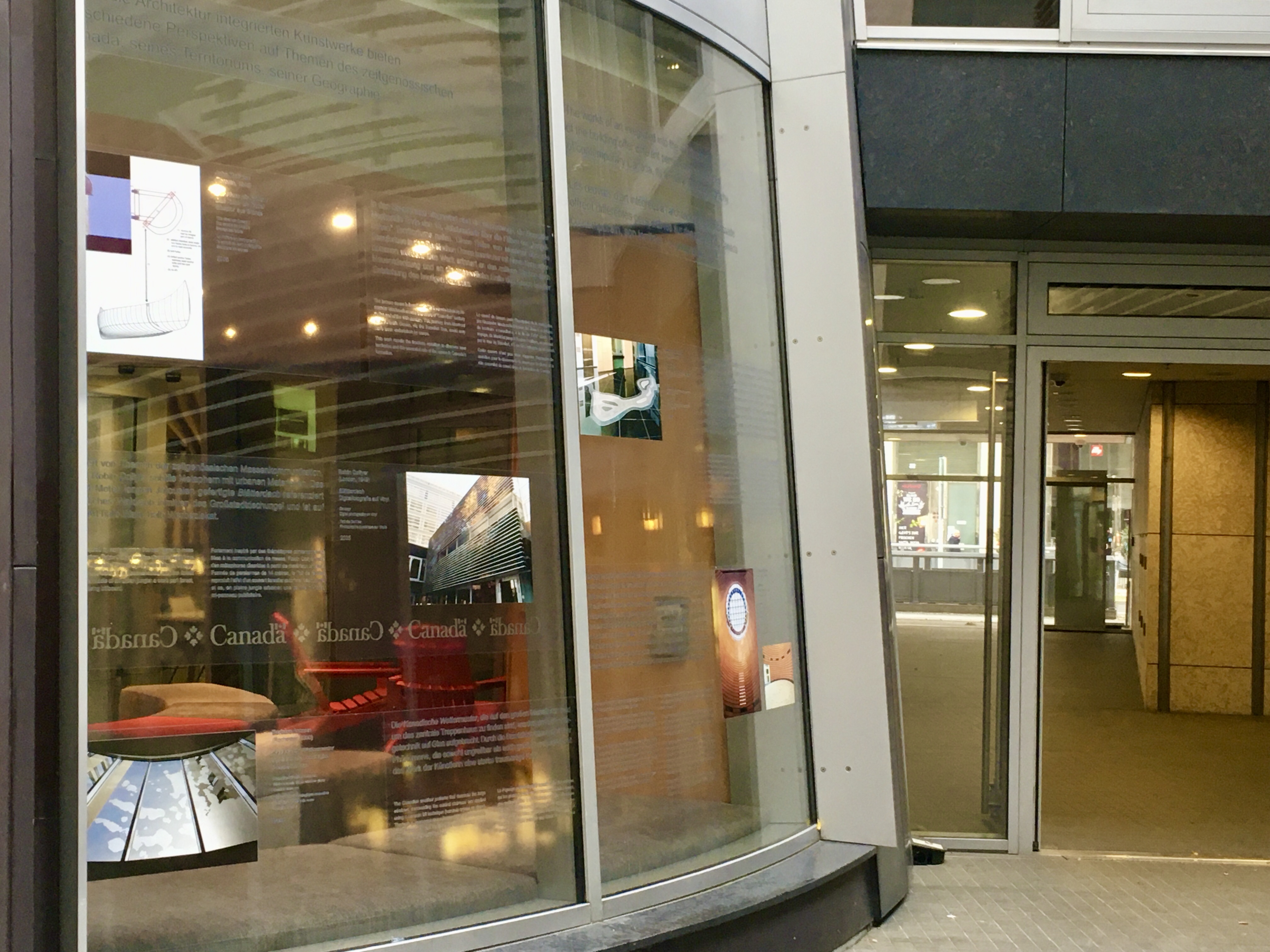 Foto: 2020 Botschaft von Kanada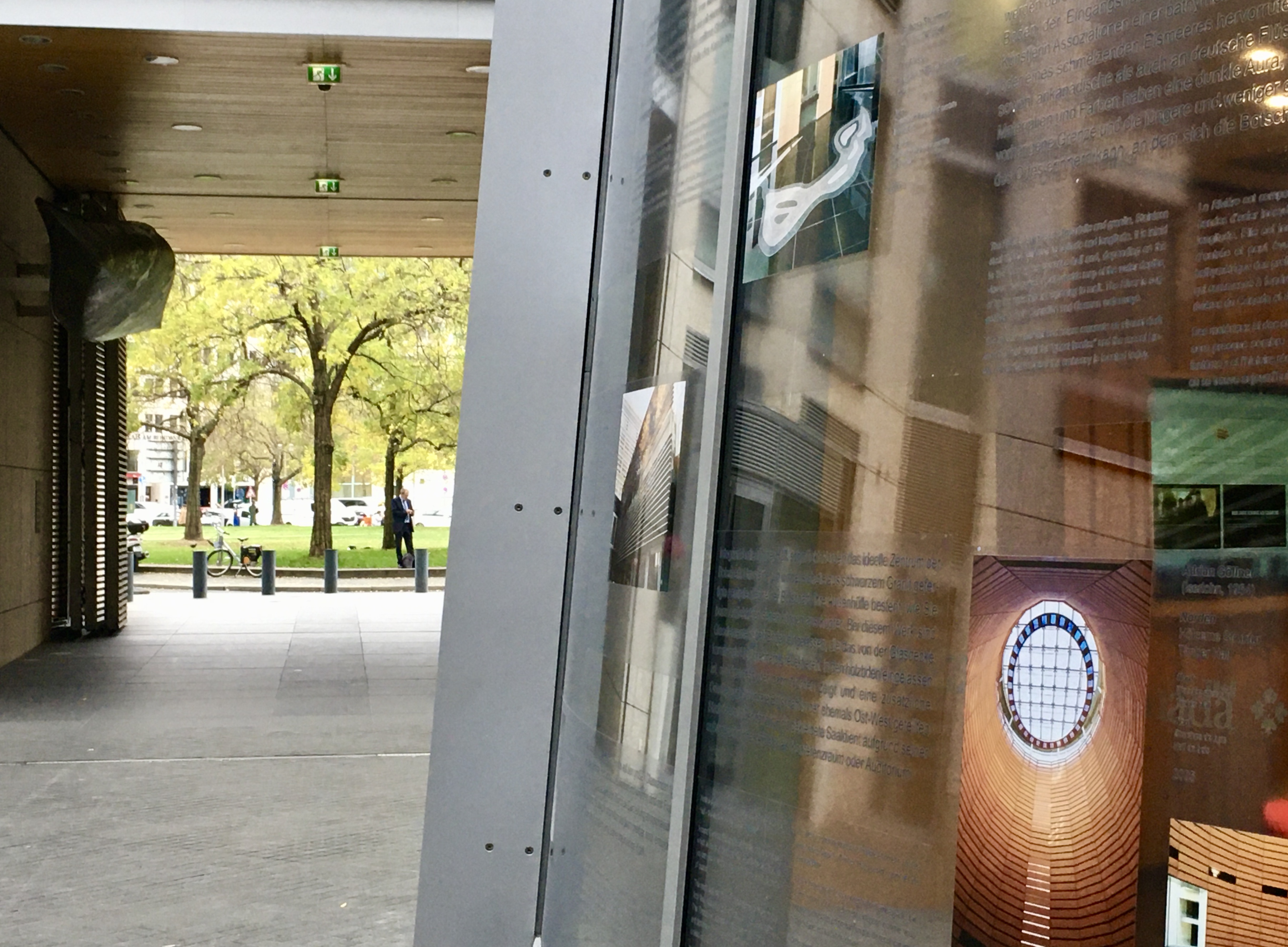 Foto: 2020 Botschaft von Kanada